Mamta Chaudhry Launches Haunting Paris in Coral Gables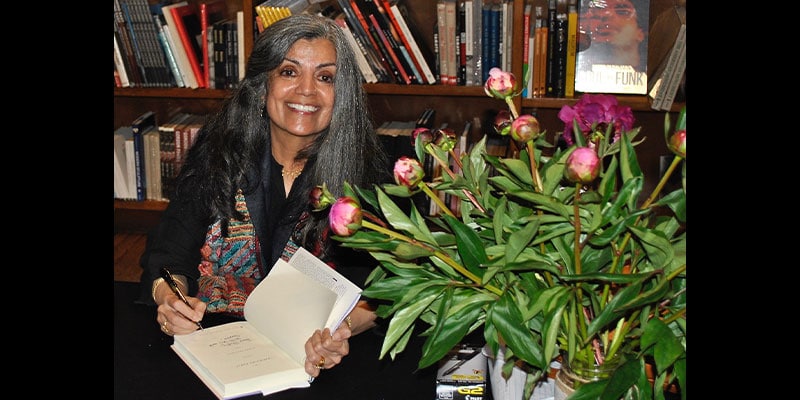 There was a packed house at Books & Books in Coral Gables for the launch of Mamta Chaudhry's Haunting Paris on June 20th—a crowd of more than 250, with standing room only, and dozens more who couldn't get in.
Coral Gables Television covered the event:
PenguinRandomHouse Audio interviewed Mamta in conjunction with the launch. Read the interview here.