Book Clubs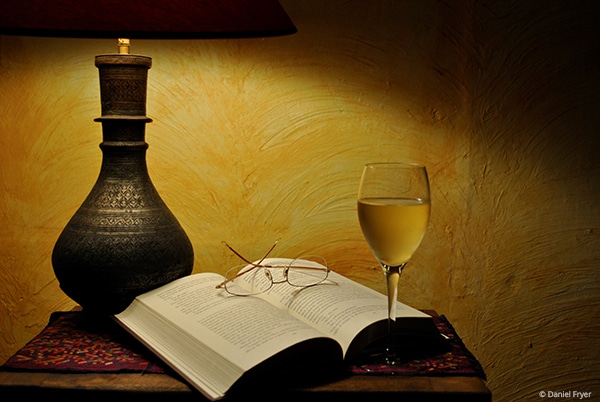 To get a reading guide for your book club and get the discussions off to a spirited start even before the wine is poured, click here.
If your group is reading Haunting Paris, please get in touch; if we can coordinate calendars, I'd love to join your discussion online (or in person if you are in the Miami area). If you would like me to visit your book club by phone, FaceTime, or Skype, you can also arrange a 30-minute session through NovelNetwork, which is a free service that matches book clubs with authors and arranges for author visits.
Book Club Fun
Do you have pictures of your book club reading Haunting Paris? Please send them to me here, along with the name and location of your book club. Please click on pictures below to enlarge.
---
From Nan A. Talese/Doubleday