Book Clubs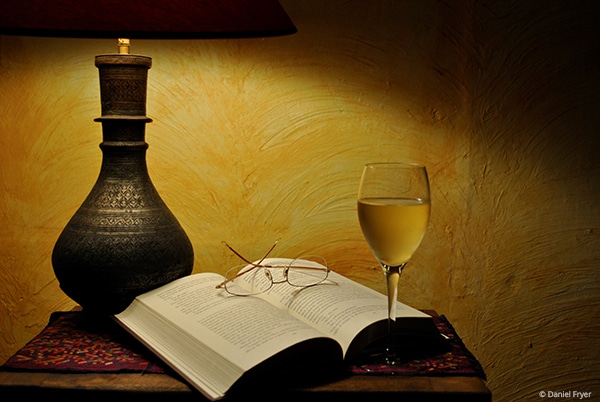 To get a reading guide for your book club and get the discussions off to a spirited start even before the wine is poured, click here.
Congratulations to the Eugene Neighborhood Book Club in Oregon
They won the drawing for the champagne basket.
And santé to all the wonderful readers who invited me to their sparkling discussions. In my book, you're all winners.




"Book clubs will swoon" — Pamela Klinger-Horn, Excelsior Bay Books
"A perfect selection for Book Club gatherings." — Association of Jewish Libraries
Calling book clubs from coast to coast: please join my 50-week, 50-state challenge. If your book club is reading Haunting Paris (now available in paperback), I'd love to join you for a virtual visit—please get in touch. You'll be entered in a drawing for a champagne gift basket for your club. The winner will be announced once we reach 50 states or 50 weeks, whichever comes first. You can enter the drawing even if your reading group has already read Haunting Paris. . . just send photos of your club with the book.

States so far: CA, CO, FL, GA, IL, MA, MO, MS, NC, NJ, OR, TX, VA
Book Club Fun
Do you have pictures of your book club reading Haunting Paris? Please send them to me here, along with the name and location of your book club. Please click on pictures below to enlarge.
---
Hardcover: Nan A. Talese/Doubleday
Paperback: Anchor Books